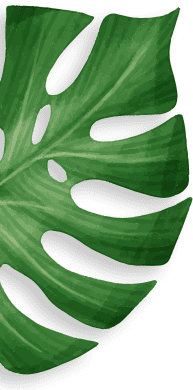 Acupuncture, Aroma Therapy And So Much More

This package provides a deeply relaxing and transformational experience. Through the use of acupuncture, essential oils and sound therapy, this session will assist in realigning, integrating and transforming any physical, emotional and spiritual issue(s) that you may be dealing with.

This package accesses all aspects of the Spirit through the use of 12 Spirit Points. This is a very subtle, powerful, spiritual session. Through the use of acupuncture and essential oils a state of reconnection to the original self is achieved.

This package provides all the benefits of acupuncture without the needles. Therapeutic grade essential oils are utilized on specific acupuncture points to reset the nervous system and assist in resolving stuck emotional patterns. Highly relaxing, surprisingly transformational.

These packages are designed to balance the 7 energy centers in our bodies, also known as Chakras. With the option of Ohm Tuning Forks and essential oils OR Acupuncture Needles and essential oils, you will experience a calming, centering and balancing session designed to soothe emotions and clear the mind.

Includes Auricular Needles (NADA protocol)
Ionic Detox Foot Bath w/infrared belt
Essential Oils (Ears and Arches)
This package provides a comprehensive detox lasting 30-45 minutes. Benefits continue for up to 72 hours after your session. Highly relaxing, alkalizing and balancing.

Ear Candling (30 minutes) 
Ionic Detox Foot Bath (30 minutes) 
Ohm Therapy Sound Healing (90 minutes)
Basic Acupuncture (45 minutes) 
This site is not a part of Facebook and/or Google Inc. Additionally, this site is NOT endorsed by Facebook and/or Google in any way.
FACEBOOK is a trademark of FACEBOOK, Inc.